Breast cancer is such a serious, scary illness affecting many women--and men--across the globe. Too many of my friends have been diagnosed with this devastating disease. This issue has become close to my heart. Because of this, and wanting to give to the cause, I created a tie dye shirt for my etsy shop. A portion of the sales of my Charity Pink T shirt goes to breast cancer research.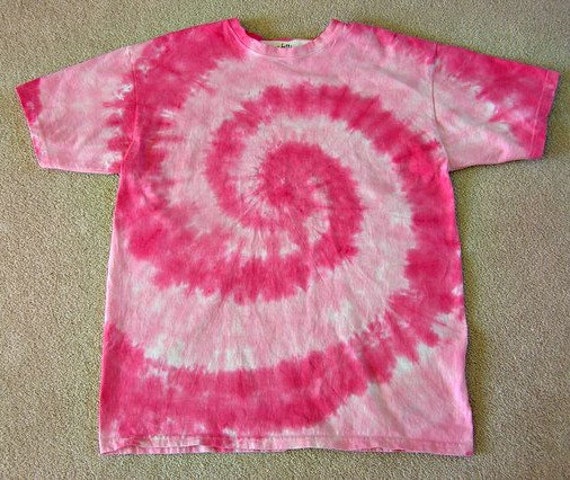 (available in adult and youth sizes, short and long sleeve)
I thought it would be fun to see other T shirts being offered on etsy (more). Because who doesn't want love and comfort and even some glam during this time?!
The following links are not the usual resources. Those abound. I wanted to provide something different.
LINKS:
The 19 Best Breast Cancer Blogs of 2016
I love this one-- My Breast Cancer Blog
Do Today Well
a blog by Jen who got cancer at age 32, as a young wife and mother. inspiring spiritual journey!
Today story:
Meet the tattoo artist making breast cancer survivors feel 'whole again'
tie dye shirt photo by me ©2010 other photos © by the individual owners all rights reserved